Are you ready for the Soundbites Challenge?
Learn real-world Spanish... in 4 minutes a day
ponder a challenge
Play the Soundbite
Reveal the insights
Try today's Soundbite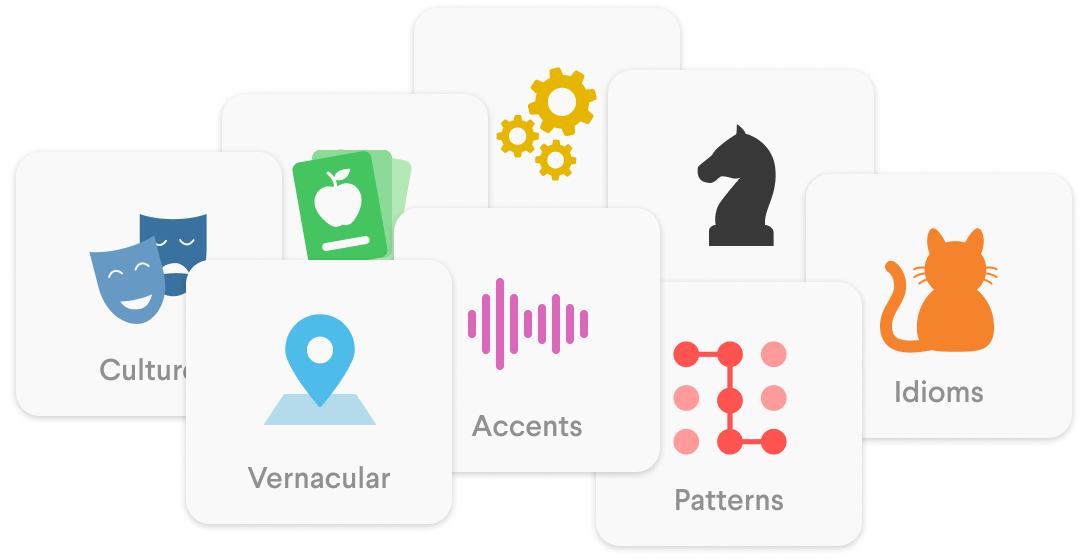 Go beyond the dictionary
Grammar and vocabulary are important, but there's so much more to true fluency. Soundbites explore the language and culture across eight dimensions.
Hear real spoken Spanish from over 20 countries
Soundbites are excerpted from uniquely Latin American stories by the award-winning Radio Ambulante podcast. Each week you'll explore a different story and the language and culture inside it.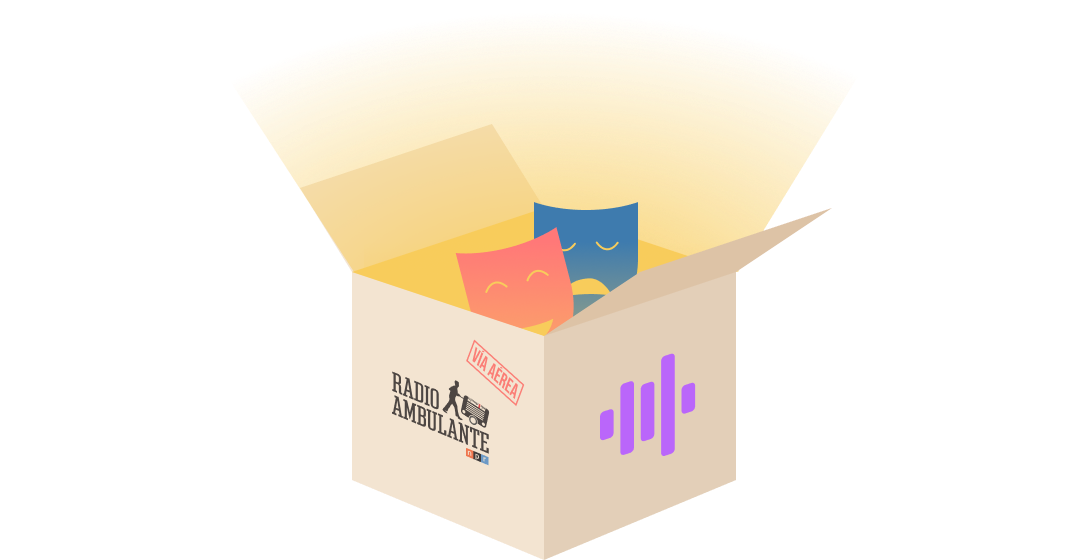 Unravel the mystery
Each Soundbite is a language puzzle with several clues to the solution. Even when you know the answer, you'll discover plenty new in the insights and examples — all while your Spanish listening gets a workout.
Try today's Soundbite
Take small steps, and giant leaps
The free Daily Soundbite is your everyday habit, something you can do, even on busy days. When you're ready, try the full Jiveworld story with more of everything. Stroll or hike — both trails lead to real-world Spanish fluency.
Try today's Soundbite